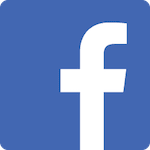 The most family feeling gym I've ever been apart of. I became a member the day after they opened back from being shut due to COVID and I've been there every single day (except Sundays😉) since I joined. I truly love this gym and the staff that works there (Hopefully I'll join staff soon enough😉) but it's the prefect environment for working out and meeting some great people as well! 10/10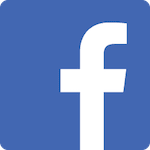 One of the best places to train/workout/exercise. Great atmosphere. Polite staff. Men's bathroom is always clean so I assume the women's maybe as well. Overall a great gym.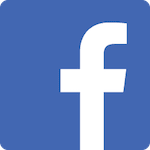 Great atmosphere unlike Globogyms this facility is independently owned and operated. The equipment is well maintained with a knowledgeable staff. Trainers are excellent if your looking for a little extra help. I highly recommend.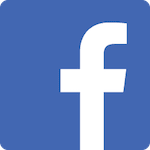 Rob and his staff are excellent. They are very knowledgeable, courteous, and always professional. Our youth baseball team did a program with Rob in the offseason and learned so much about Fitness while developing physically. I would highly recommend Strive for any of your fitness needs.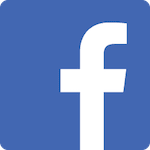 Best gym ever. Hands down.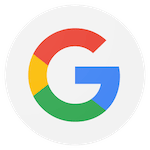 I was a member here from 2016-20. I would still be a member to this day if I hadn't moved to a different state. Very clean environment from the locker rooms to the weights. The quality of the equipment is very good, and they have just about everything you can reasonably expect a gym to have. Every square foot is being put to good use but it in no way feels cluttered. The culture is good. Ownership is excellent. Gyms can really be a tough business but Rob has done a great job of making Strive the place to workout in the area and it shows with the success they've had. I like that they are deliberately meeting the needs of just about every type of person that uses a gym. Are you a serious bodybuilder or powerlifter? Good gym for you. Are you someone who has never set foot in a gym? They will sit down with you to assess your goals and create a plan for you, and the classes/personal trainers are great for this demographic. I can confidently say Strive is the best gym I have ever been to, and I wish there was a gym like Strive in my current are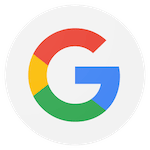 You just have to try it!
Very friendly and helpful staff.
A positive reinforcement in your life. Trainers are great!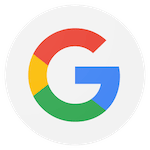 Strive is frankly the best gym I have had a membership with. The facilities/equipment are well maintained and accommodate a wide range of needs. But more importantly, the staff are dedicated and invested in their clients' success. They go the extra mile to help you meet your goals and needs and help you succeed. Rob and his group really make you feel like they care about you as a person and not just a revenue source. Every time I go in I end up talking with trainers and members many of whom I consider personal friends. The gym really has a sense of community, no matter your fitness or membership level. I can't wait for Covid to end and get back to seeing my Strive Family on a regular basis again!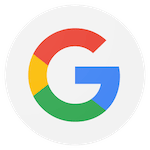 I would have to say this is the best gym in Guilford I've been to quite a few others and nothing compares to Strive! Staff is friendly, the people are friendly as well, equipment is always clean and well maintained. They also give massages with your membership. (Check to make sure due to covid restrictions etc) sauna is part of amenities as well as CrossFit! So if you are nervous about going to the gym due to certain things (weight, looks etc) go to strive where you will feel welcomed because we are all after something that made us all go to the gym.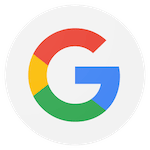 I joined Strive because I am feeling blah.I broke my hip last year and am having a bit of self pity.. Rob showed me exercises and machines to help with my balance and core issues..I enjoy this gym, someone is always there to help and/ or answer questions.