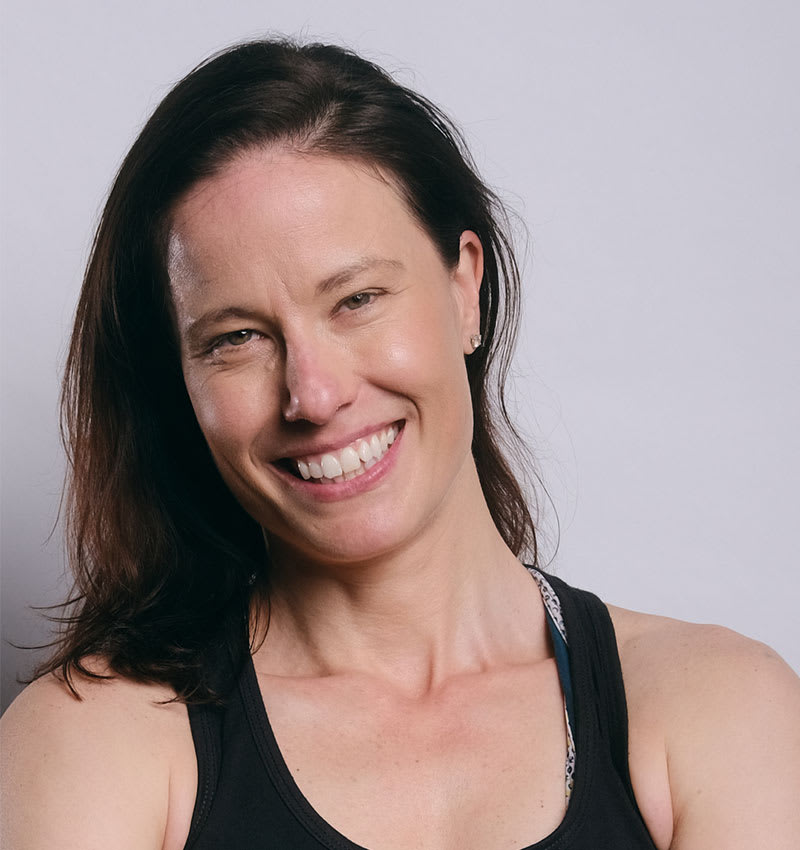 Amanda Hess
HI! I'm Amanda Hess.
You can usually spot me working out or caring for my kids and family. People usually know me for being "the girl that works out really hard," but my biggest compliment is when they describe me as "down to earth." I love serving the world by encouraging others, and I'm very passionate about mental, physical and spiritual health. Besides my certification, I have experience in fitness through my own life. I have coached myself on health and wellness, as well as many of my friends. I'm proud to be able to train them!
I coach people who need help with motivation, and really struggle with meeting their health and fitness goals. It's always inspiring to me when someone finds the support they are looking for to be pushed harder and excel past what they think they can do for strength and endurance. Mostly, I train anyone who wants to grow into a stronger person, whatever that means for them, but can't necessarily figure out how to find the time to make it happen. I consider myself lucky to inspire them to inspire them to be kind to themselves as they take the daily baby steps toward their giant goals.
When I'm not busy working on my personal fitness goals, you can find me reading, traveling, planning trips with my family, or being the moral focus coach at my kid's school. As a Mom, I love having outlets that let me spend time with my family, but also continue to grow and develop myself.
My advice to the non-fitness world: Practice the 80/20 rule. Find what works for you personally, and don't compare yourself to others.
Here's a few fun facts about me:
1. Won 1st place in the 50 and 100 yard dash for the k-8 grade as a youngster!
2. I have a BFA in graphic design, and that is part of why I love being creative with workouts!
3. My first concert was Grateful Dead.
4. I am very passionate about fitness and helping others.
5. I'm a Scorpio